Men who disrespect and abuse women should think twice – Akrobeto (WATCH) | Latest Ghanaian Celebrity News & Hot Gossip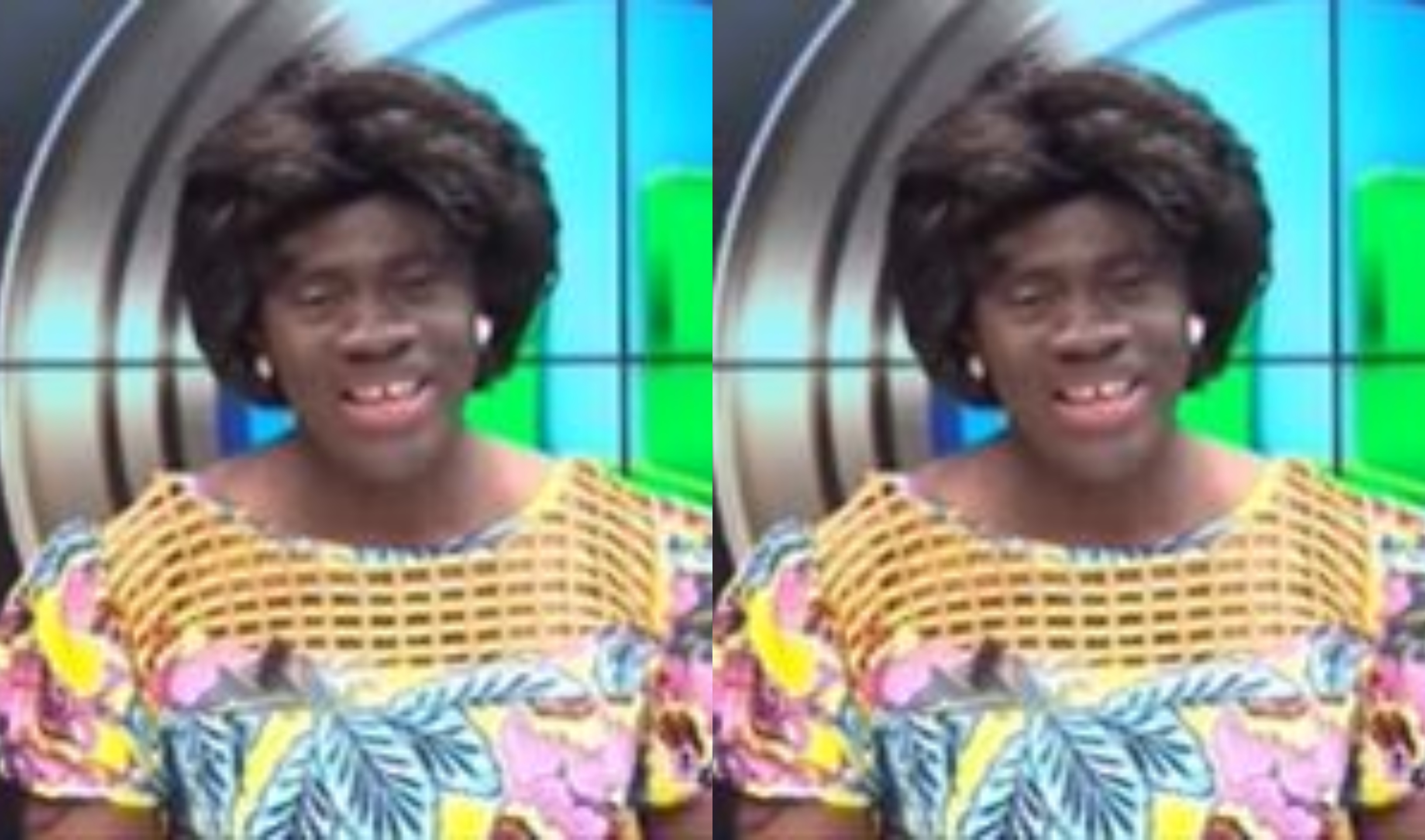 He made this statement on his latest episode of 'The Real News' – a Mother's Day edition – on UTV.
"Women are struggling. Men should learn to respect women," Akrobeto, garbed in kaba and slit paired with a wig, said on his show. "Apart from God – who created the first men – women are the ones who gave birth to all the people in the world. So, men, don't maltreat women. Let's respect them and, praise and lift them when they achieve success."
He continued: "The men who abuse, disrespect, disgrace and don't regard women should think twice. Women brought all men to this earth. Prominent people like Nana Akufo-Addo, John Dramani Mahama, Otumfour Osei Tutu, Apostle Kwadwo Sarfo Kantanka, Osei Kwame Despite, and myself, Akrobeto, were born by women."
"So, why don't we respect women?" he quizzed.
Watch Akrobeto praise women on his show below.